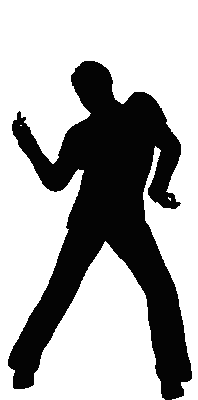 Mon, 28 Aug
|
Beechen Grove Baptist Church
Salsa and Bachata Classes + Party
Time & Location
2 more dates
28 Aug 2023, 19:30 – 23:00
Beechen Grove Baptist Church, Clarendon Rd, Watford WD17 1JJ, UK
About the event
Learn to dance!
Salsa and Bachata (weekly classes)
SCHEDULE
19h00 - Doors open
19h30 - Intro to Salsa (Complete beginners class)
20h00 - Salsa Classes (all levels)
20h45 - Bachata Classes (all levels)
21h30 - Social Dance/Party
23h00 - Doors close
COSTS
£10.00 one class
£12.00 both classes
DETAILS
Open to anyone 18 years old and olders (under 18 y/o are welcome but always accompanied by an adult)
No need to book in adavnce
No need to bring a partner, we do couple rotation so you always have someone to practice with.
Discount for members
Free Parking
Free Trail class for new customers, any level.
DIRECCTIONS
The  Church is located on the corner of Clarendon Road and Grove Road, in  front of Jurys Inn Hotel and a 5-minutes walk from Watford Juction Train  Station.  The hall is on the second floor, and the entrance is on the left of the church at the end of the parking lot.   PARKING   There is free parking in front and in the back of the church.The church has its own private parking lot in front and on the back.  The parking entrance is through Clarendon Road. If there are not spaces, there is a CitiPark (WD17 2PS) behind the church via Estcourt Road.